Geprolux key figures
Shareholders
100%
Paul Wurth
Project experience
> 50
years
Team
80
people
16
students and trainees per year
80
actual projects portfolio
100 m2 to
180.000 m2
project size

PAUL WURTH GROUP
Headquartered in Luxembourg since its creation in 1870, Paul Wurth specialised very early in metal erection works, especially the construction of metal bridges and blast furnace shells. While the bridge building activity can be considered as the origin of Paul Wurth Geprolux, the company's growing involvement in blast furnace technology made that Paul Wurth developed in the course of its history into an international engineering company and is today a leading player in the design and supply of the full-range of technological solutions for the primary stage of integrated steelmaking.
A special focus is on the construction and modernisation of complete blast furnace and coke oven plants, incorporating the very latest, state-of-the-art technologies. Our portfolio also extends to agglomeration plants, direct reduction plants, environmental protection technologies as well as waste treatment and recycling facilities.
Besides its activities for the metals sector, Paul Wurth has widened its competence also towards technological solutions for decentralised energy production. Finally, through its 100% daughter CTI Systems, the group is offering integrated, fully automated systems for heavy loads in the areas of intralogistics, aviation and surface treatment.
To fulfil its vocation of entrepreneur and somehow seeking to repeat its success story for the benefit of other companies, Paul Wurth set up Paul Wurth InCub with the objective of maturing successful newly created companies in the Industrial Technologies sector.
With more than 1 600 employees and entities in around 20 countries, the Paul Wurth Group has a strong presence primarily in those regions of the world where a significant iron and steel industry operates.
More information about Paul Wurth group on: http://paulwurth.com/
Our
partners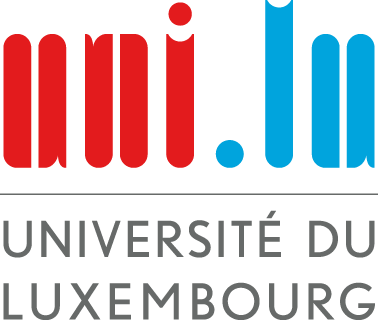 Smart buildings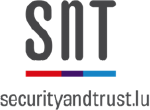 Smart buildings

PAUL WURTH INCUB

Healthcare
Confident with complexity.