Event – Towards Digital and Sustainable Buildings (29/03/2023)
News
6 February 2023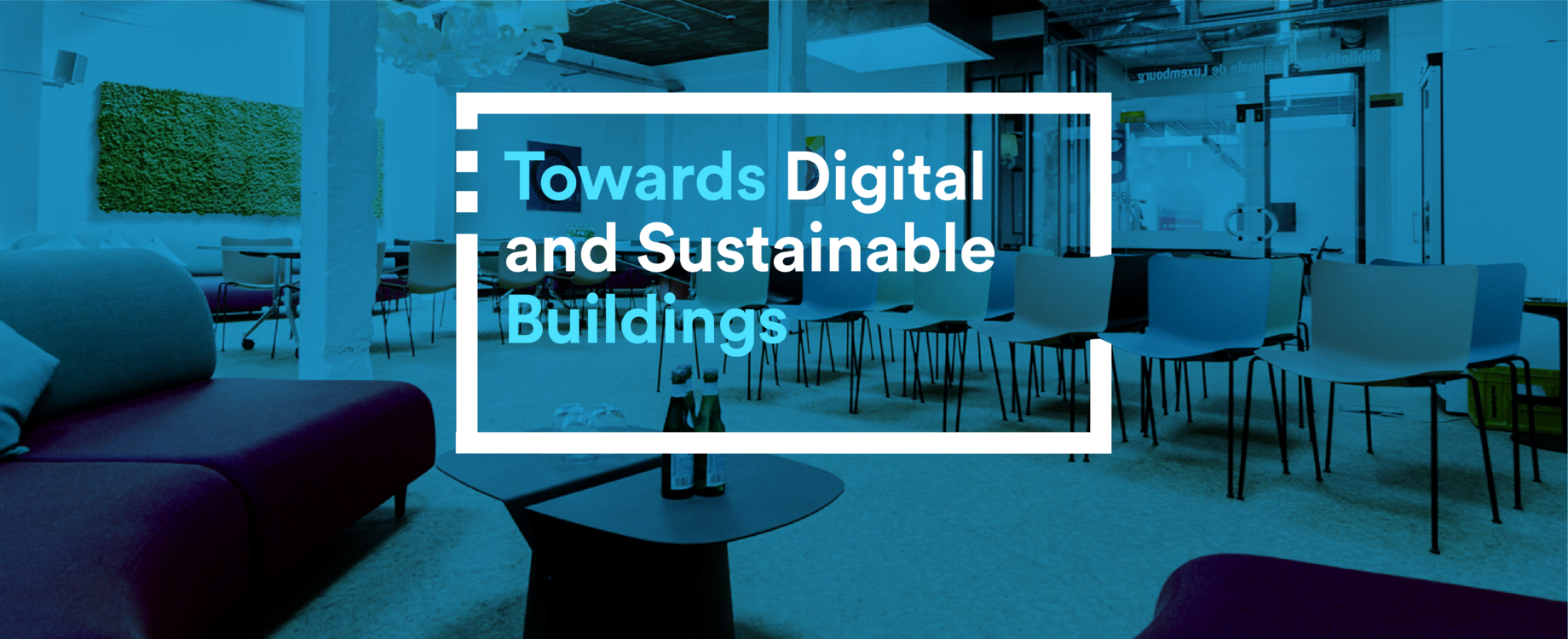 You want to learn more about the challenges and opportunities of digitalisation and sustainability in the real estate sector and the construction industry in Luxembourg?
Together with our partner M.O.O.CON GmbH, we have created the event "Towards Digital and Sustainable Buildings".
When? On the 29th of March 2023, 15:30 – 20:00,
Where? At the Office City (Luxembourg)
You can find more information and register on the event page under the following link:  https://www.yard-forum.de/termine/towards-digital-and-sustainable-buildings/
Confident with complexity.