14/10/2019 – Infogreen special report – «Builders of the future» : «Building in an integrated approach for sustainable results»
News
15 October 2019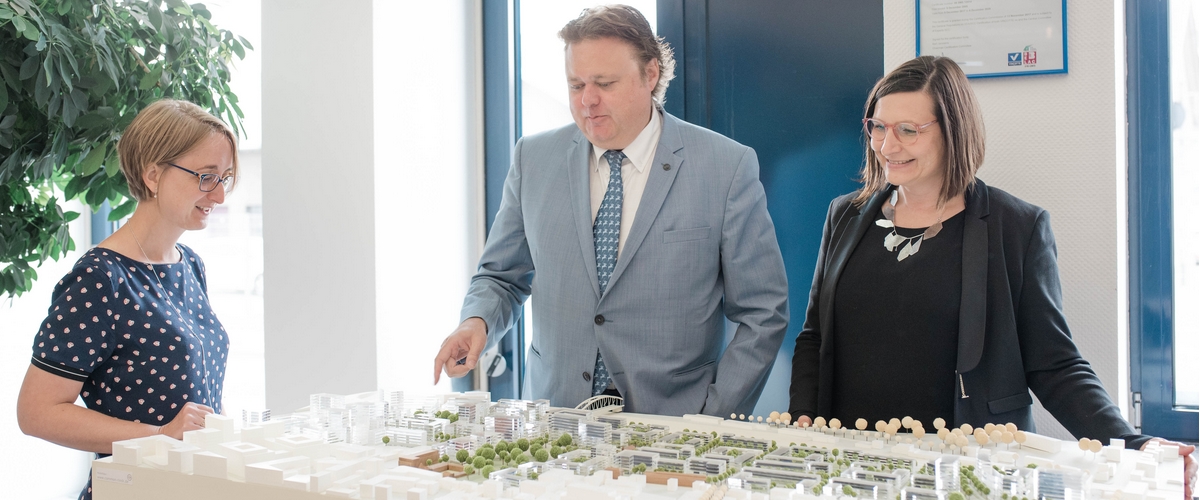 Discover our article in the Infogreen special report this month "Builders of the future": "Building in an integrated approach for sustainable results" by Benoît Greiner, Director, and Bianca Schmitt, engineer specialized in energy and environment.
(article in French)
« Penser les édifices de demain n'est pas le travail d'une équipe isolée. L'alliance des compétences permet ainsi le déploiement d'idées innovantes et ingénieuses afin d'améliorer nos modèles de construction. »
« Aujourd'hui, la planification intégrée est la clé de la réalisation de bâtiments durables qui préservent les ressources et l'énergie. »
Confident with complexity.