Whether you are a public or private owner or an investor with a large number of requirements during the life cycle of a building project.
With their extensive experience, our project managers are able to master the complexities of the project in all aspects of the project, to achieve the business goals and to finally bring the project to a successful completion. By entrusting us with the project management of their project, the project owners can focus on organizing the future operation of their building, while we provide them with the monitoring and control of the project. Our tailored or standalone services can perfectly suit your needs, whether for greenfield building projects, refurbishment, upgrading of existing facilities or the set-up of a project procurement and contracting strategy.
Our certifications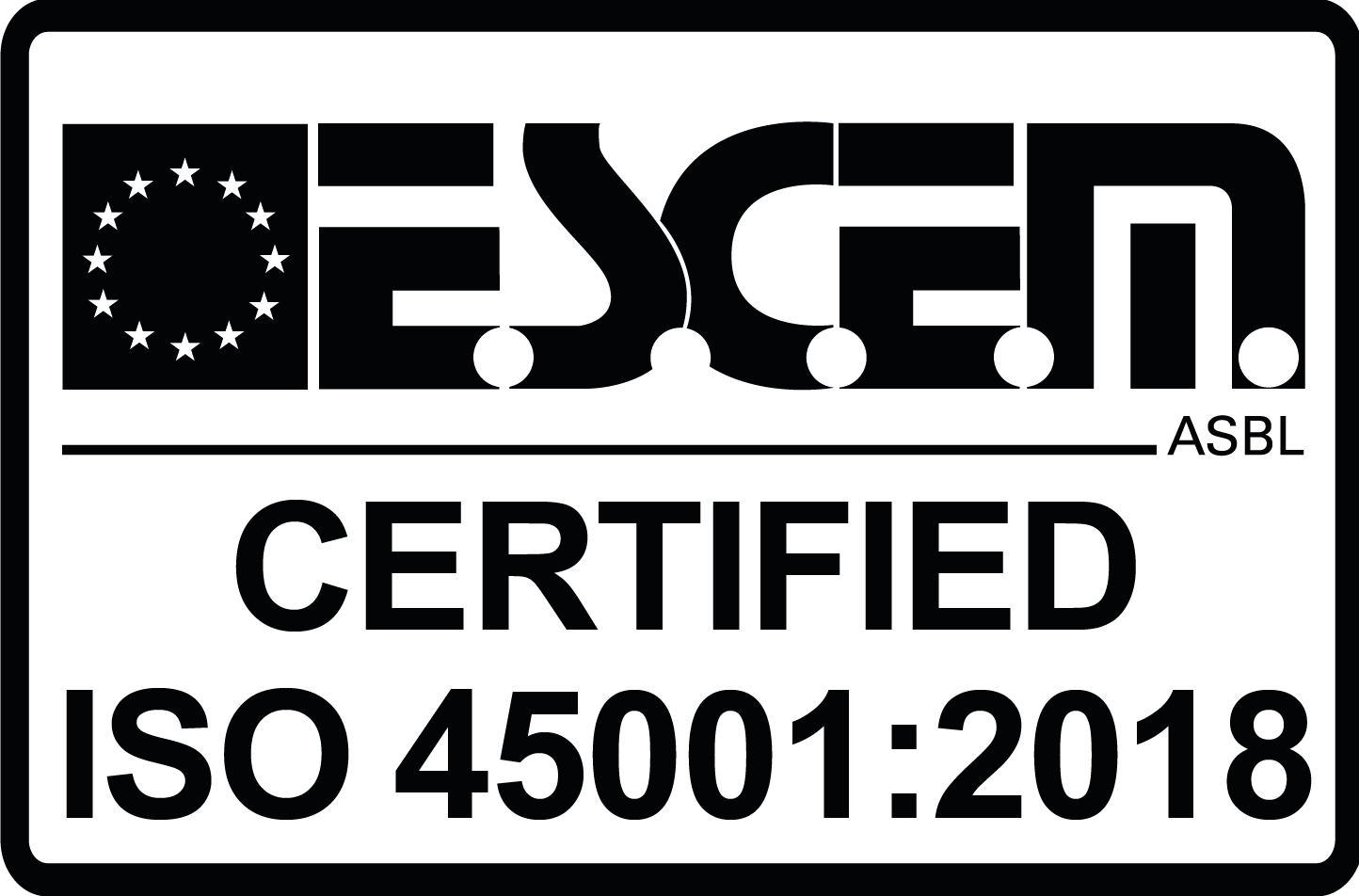 Our services
Project program control

Project organization & set-up

Planning set-up & schedule management

Coordination of design & engineering

Authorizations & permits management

Tendering & procurement management

Cost estimate & budget management

Risk management & quality management

Site management & works' coordination

Commissioning & acceptance tests
Confident with complexity.