The construction of a new building or the refurbishment of an existing one is always a major challenge for the owner and final users. Technical engineering is concerned with the general production of suitable sustainable technical concepts (heating, ventilation, air conditioning, sanitary, electricity, automation), as well as an overall design that is optimised in terms of energy.
Our experts offer innovative and sustainable technical solutions in close collaboration with the customer in order to meet his requirements, taking into account the functional aspect, energy efficiency, comfort and profitability of the installations. Our specialists support the customer at every stage of technical design: from feasibility study and budget estimation, through further detailed studies to commissioning and as well as during the operational phase of the building.
Our certifications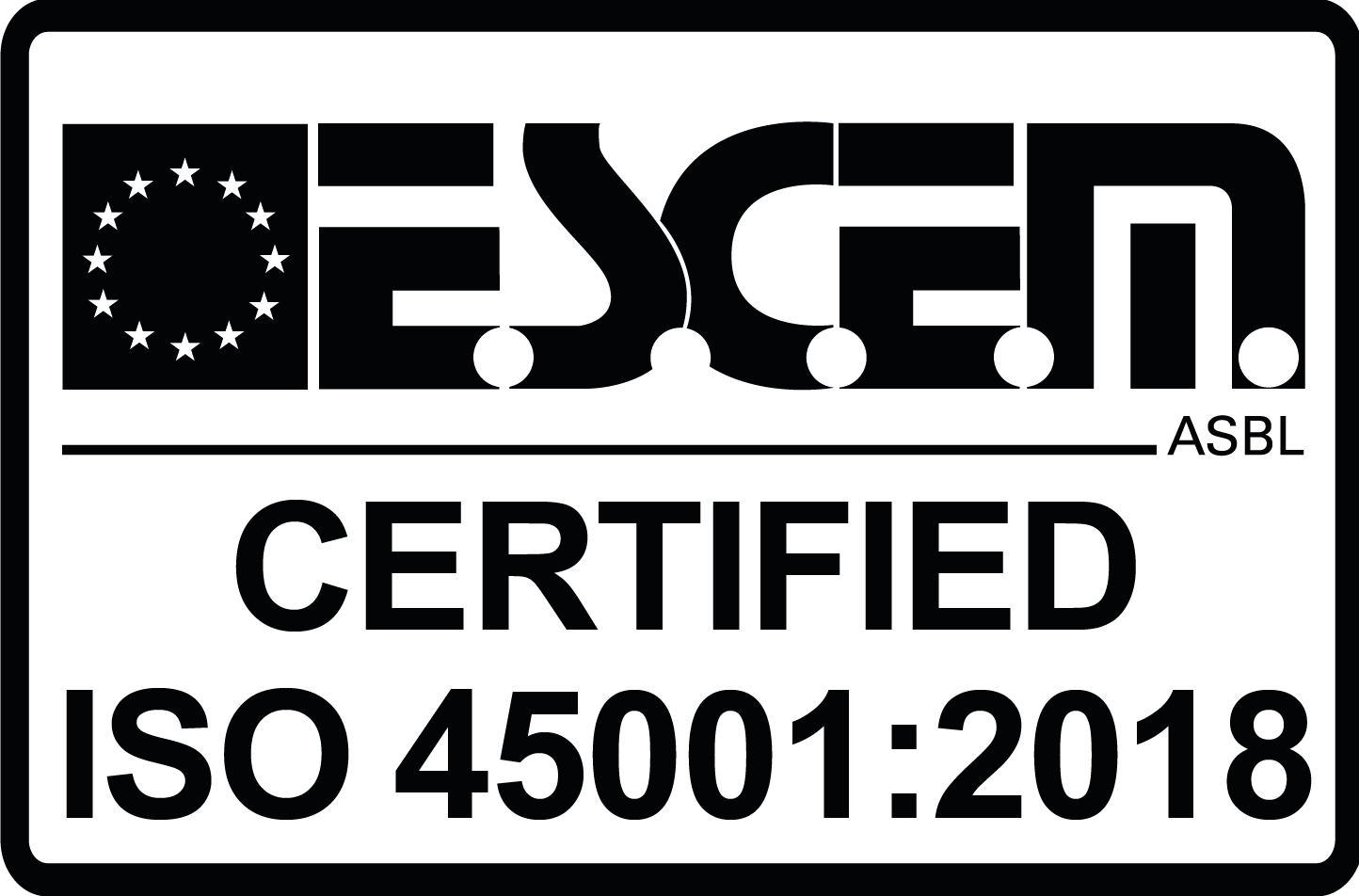 Our services
Engineering services (electrical, HVAC, sanitary, automation)
Energy concepts, including renewable sources
Consulting for architects
Feasibility studies / building portfolio audits
Technical audits
Thermal and lighting simulation
Energy efficiency studies
Certifications (DGNB)
Metrological inspections (i.e. thermography, building comfort)
Sustainable town planning
Confident with complexity.