The Building Information Modeling (BIM) is revolutionising the way architects as well as engineers work and is becoming essential in the design of complex buildings. Any building's owner wishing to develop its project according to the BIM method needs a trusted partner who masters the contractual, technical and interfaces complexity of BIM environment. By entrusting your project to us, we will carry out a pragmatic definition of the project's BIM objectives while integrating the project owner into the process. The subsequent steps such as project structuring and BIM process monitoring are performed using compatible platforms and tools with state-of-the-art technology. This approach allows us to create a project environment that has the added value of facilitating the collaboration and transparency between architects, MEP engineers and structural engineers. Such centralisation and collaborative sharing of project information enables us to ensure a regular quality control to monitor and achieve the set objectives.
Our certifications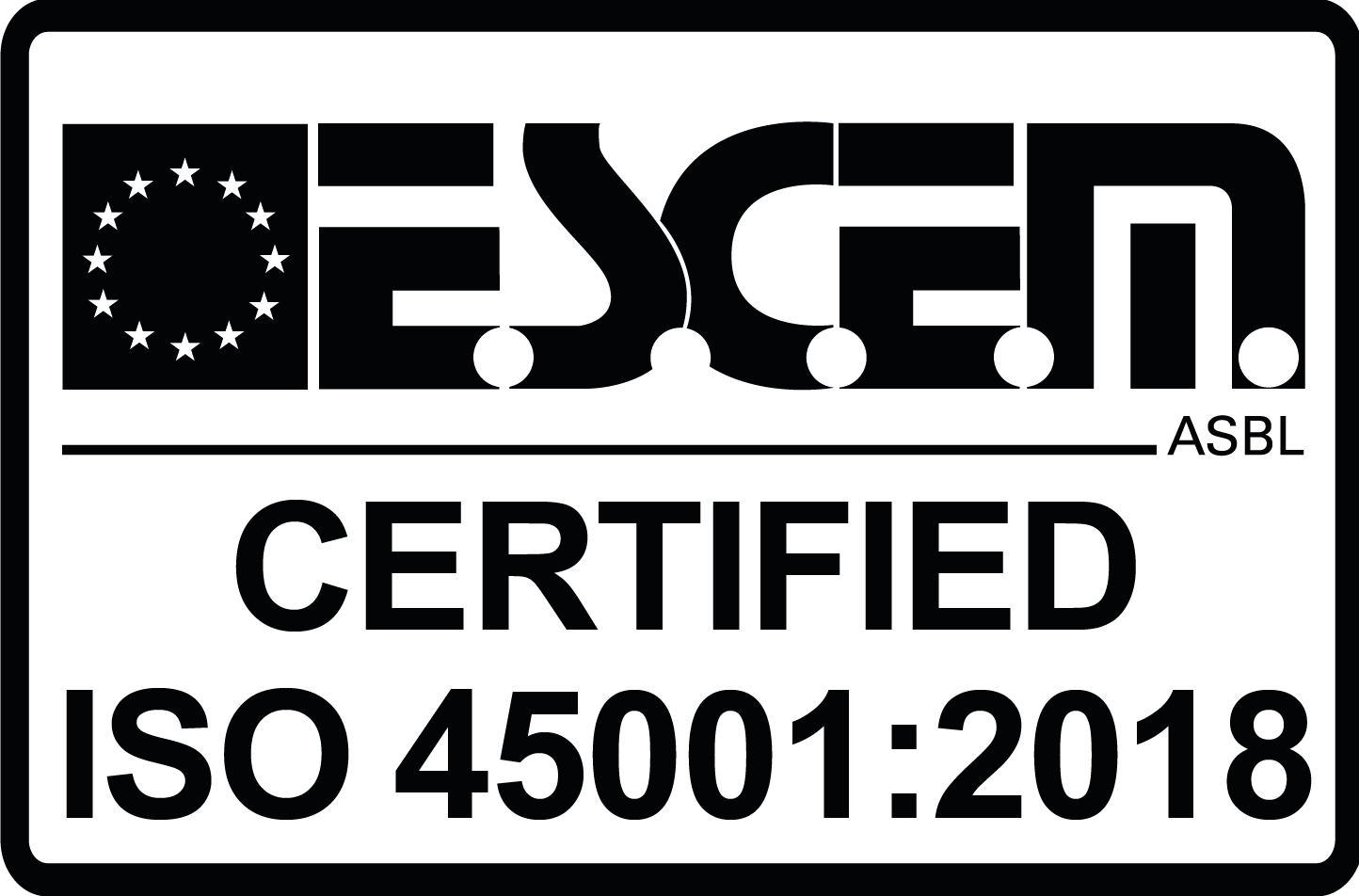 Our services
Strategic BIM consultancy
BIM project structuring
Definition of BIM's objectives and needs
BIM Management
Quality control of BIM models
BIM data management
Simulations with Virtual and Augmented Reality
3D scanning and modelling through our partners
Confident with complexity.