Construction audit services meet the needs of property developers, real estate investors and portfolio managers in search of a comprehensive technical assessment of existing real estate or future developments. Paul Wurth Geprolux provides the project owner or the future investor with the necessary tools in order to identify the project's architectural and technical value as well as its overall costs in support of a final investment decision. We base our risk analysis and advice on feasibility studies, site and environment analysis, portfolio analysis, project budgeting as well as on the analysis of the technical building equipment and building structure. Our multidisciplinary and multilingual team of architects and engineers offers our clients expertise in combination with an economic evaluation of the project, a conclusive argumentation for investment decisions, as well as customized services.
Our certifications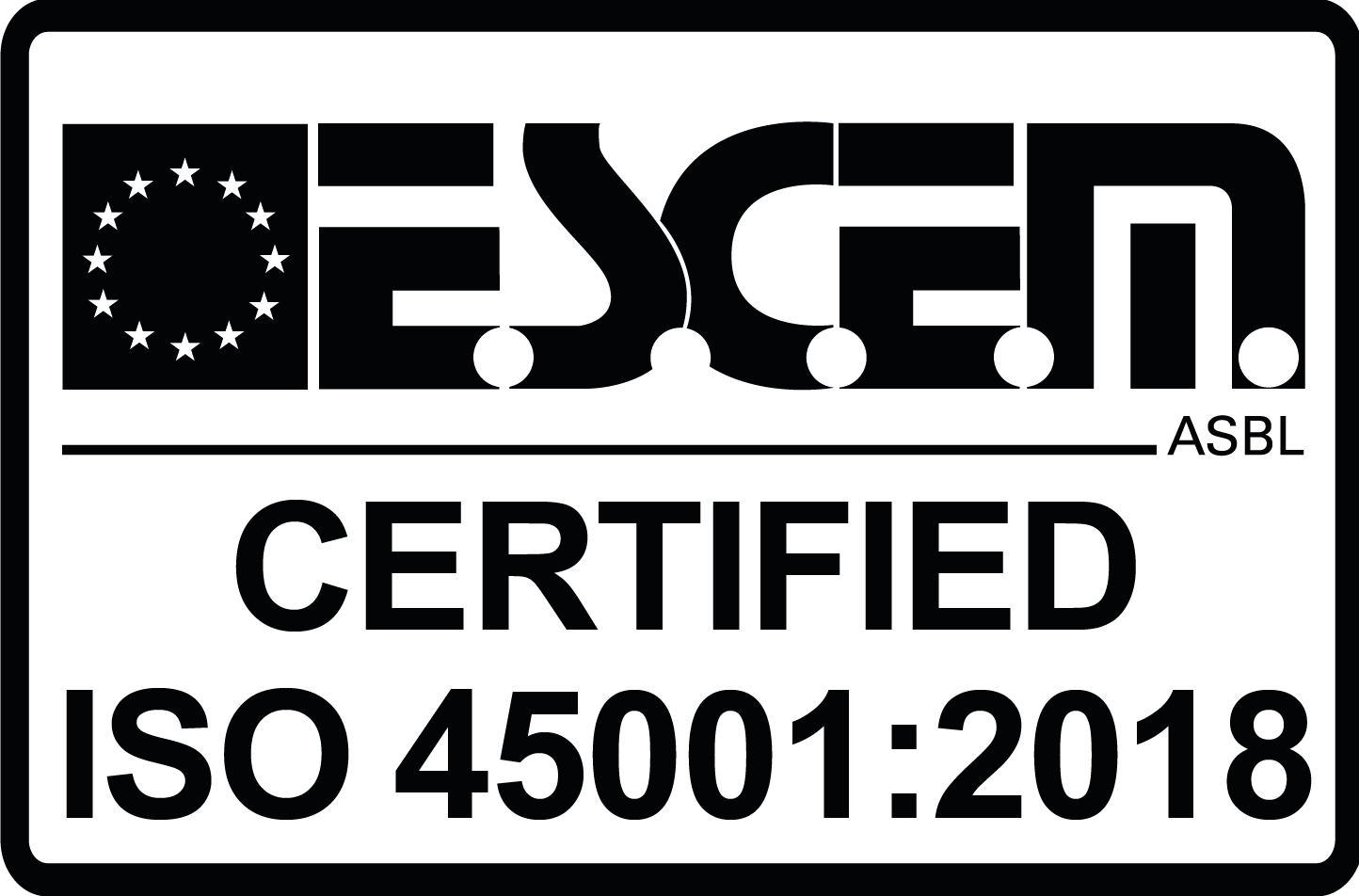 Our services
Technical due diligence of existing buildings and future developments
Design & Construction Quality Audit
Schedule & Budget Audit
Quantity surveying
Building's lifecycle analysis
Analysis of buildings operation and maintenance costs
Analysis of energy consumptions and optimisation studies
Confident with complexity.