Whether you are a public or a private partner, you have to make sure that your project objectives are well defined and that the project process responds to these objectives. With their extensive experience, our experts are able to set the project on the right track through a structured definition of project objectives and programme as well as through the implementation of a general and individual project strategy. By collaborating with us, the project owner gets insight into the complexities connected to a project process and gets solid and competent advice to carrying out a project through its different phases. We provide you with the structure and the control to complete the project with success. Our tailored or standalone services can perfectly suit your specific project needs, whether for greenfield projects, refurbishment, upgrading of existing facilities or the set-up of a project procurement and contracting strategy.
Our certifications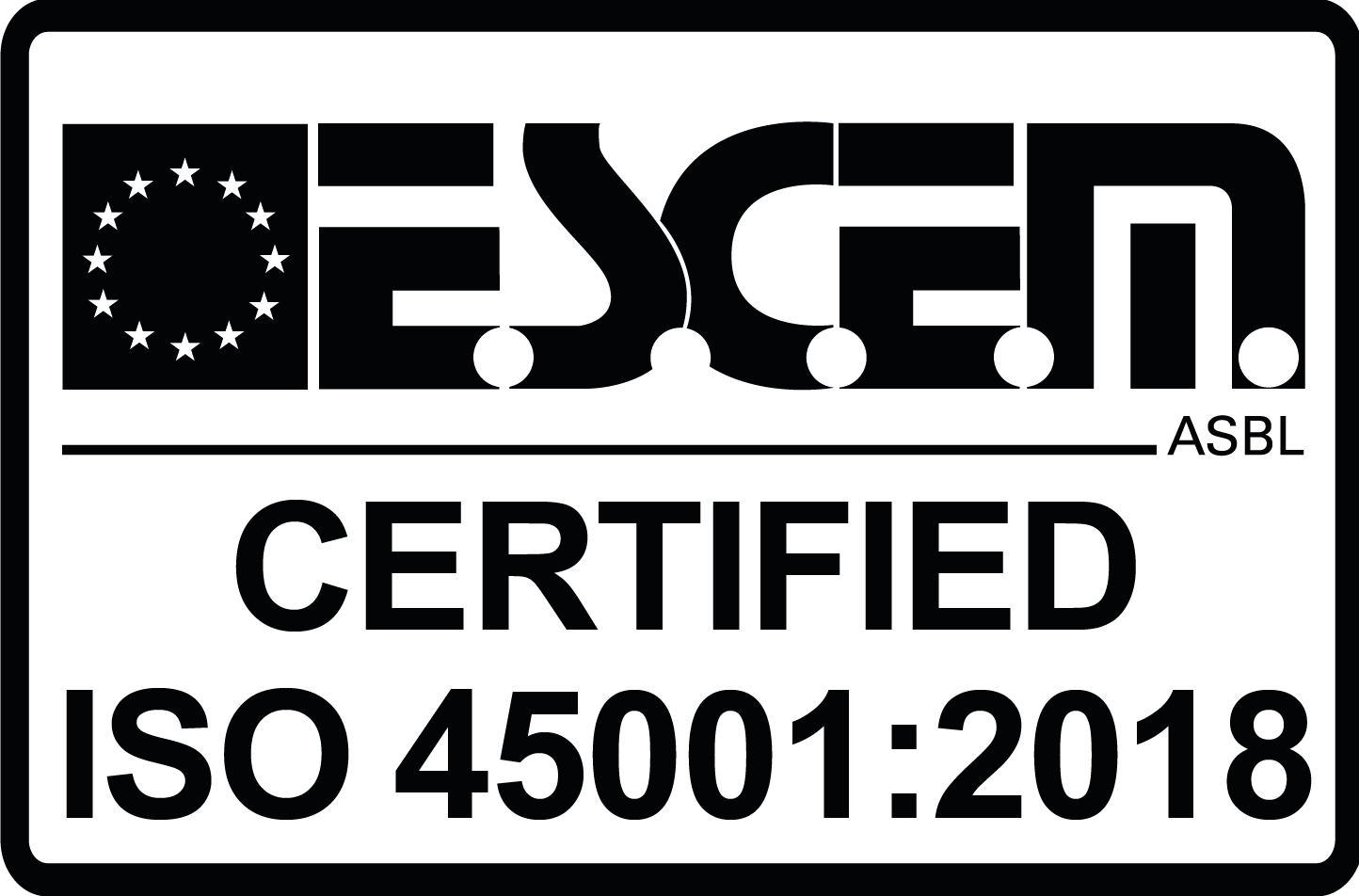 Our services
Project objectives and programme definition
Project steering
Project organisation & set-up
Project programme follow-up
Change management definition
Management and coordination of project stakeholders
Risk and quality management definition
Project management services
Confident with complexity.