"Design & Build" solutions
Paul Wurth Geprolux can guarantee a solid experience for modernisation and transformation of existing buildings. Multidisciplinary teams with auditing, engineering and implementation experience, can offer comprehensive Design and Build solutions, all under one roof – with one single responsible project partner. Performing construction work in occupied premises, while the customer's processes are often still continuing, requires particular management of the many constraints and stakeholder needs.
With Paul Wurth Geprolux as your partner, you secure the prerequisites for a successful project implementation: an experienced project leader, awareness of the "as-built" situation, intensive planning and extensive risk management.
Our certifications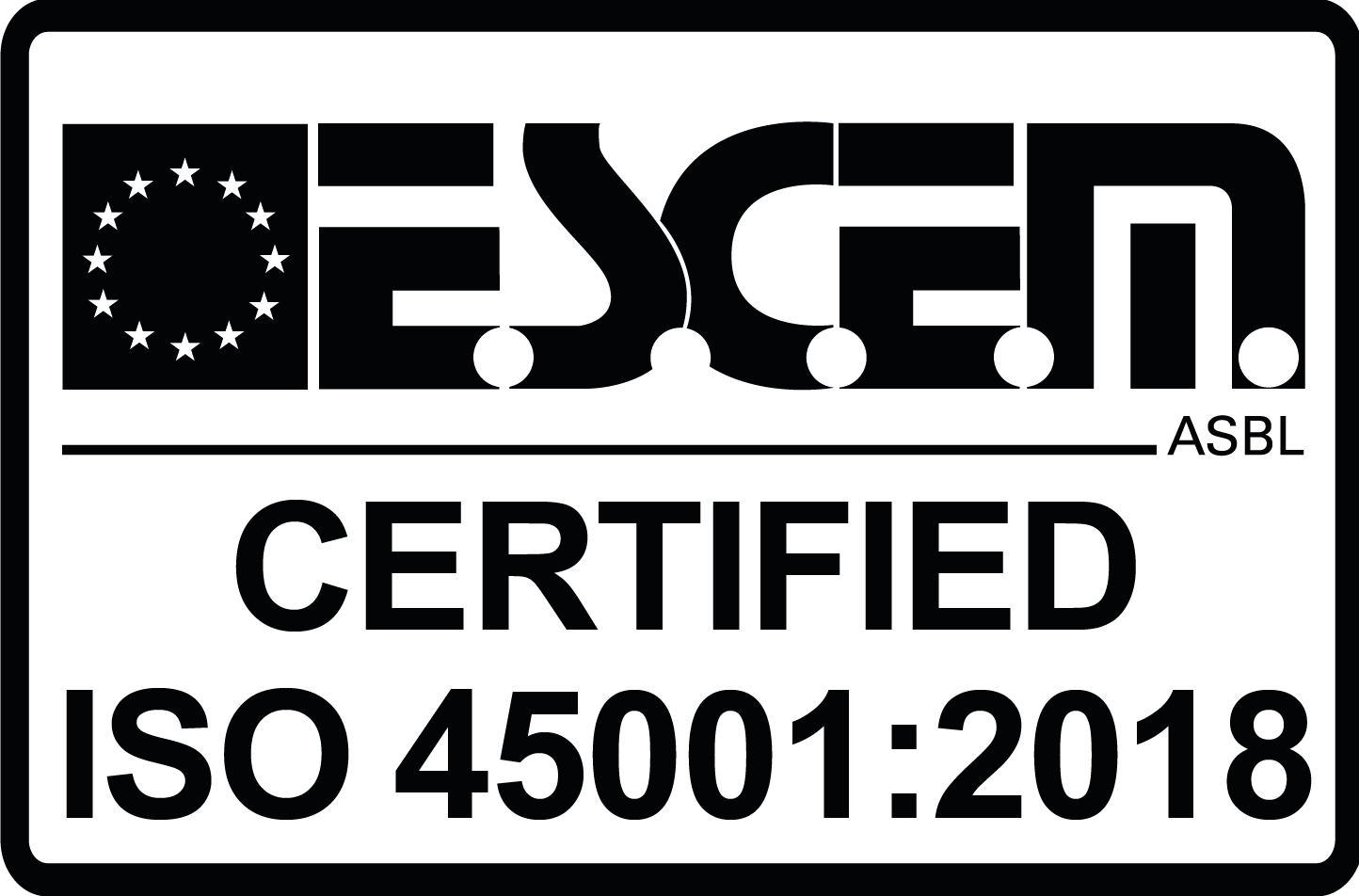 Our services
Concepts for building refurbishment and retrofits
"All-in-one" general planning services
"Open books" contracting models
Turn-key contractor solutions
Design & Build solutions
Efficiency performance contracting
Confident with complexity.