Project & District Development
As global urbanisation continues to progress, some complex new developments need to be integrated into the urban planning process: Our cities should become denser, more sustainable and "smarter". Our interdisciplinary team takes up these challenges together with its clients. We manage projects with ever increasing complexity and including sensitive issues such as deconstruction and decontamination of brownfields, consistent urban planning and new mobility concepts integration. We accompany our clients from the early stages, defining a project strategy through feasibility studies, to the implementation phases, including real estate advising and ecological certification of urban districts (DGNB). When developing innovative building and district concepts, our urban planners and managers work side by side with the technical engineering team to find optimised solutions for efficient energy and water supply, sustainable mobility and a modern transport infrastructure.
Our certifications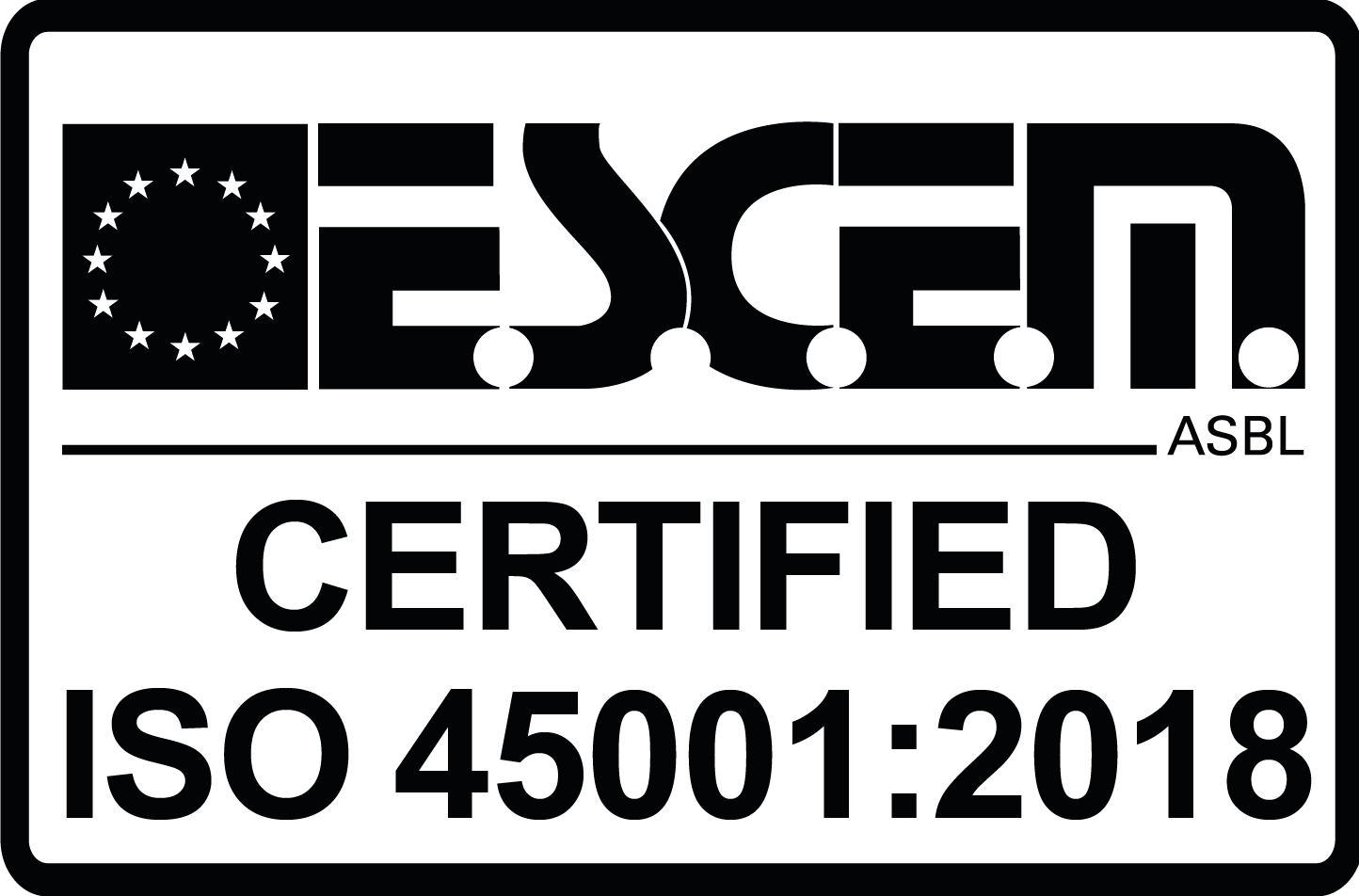 Our services
Definition of project strategy and analysis of client needs
Study of the regulatory context (Plan d'Aménagement Général / Particulier, SUP, UVP, etc.)
Identification of urbanistic and technical constraints of the land
Evaluation of the development potentials of the land
Feasibility studies (context, design, functionality, planning, profitability, etc.)
Definition of the program (functional, technical and spatial)
Assistance in project financing set up
Organisation of urban planning competitions
Organisation of a participatory design approach
Project organisation & set up
Project Management services
Certification and support for certification "DGNB Stadtquartiere"
Real estate assessment: financial calculation, performance measures, sensitivity analysis, cash flow simulations
Confident with complexity.