Although the idea of sustainability is part of the working philosophy of all our branches, the development of energy concepts is particularly closely linked to this idea. The use of renewable energies and effective storage systems makes it increasingly difficult to generate the production and consumption of energy. Modern buildings have changed from pure energy consumers to energy producers and consumers alike. This complexity requires well-planned supply and monitoring systems, which on the one hand ensure user comfort, but on the other hand also help to save operating costs. Against this background, the calculation of energy requirements, the dynamic simulation of building physics, the potential analysis of a location or building, the development of innovative supply concepts with renewable energies, monitoring solutions and energy certification (CPE) are the essential pillars of our energy management.
Our certifications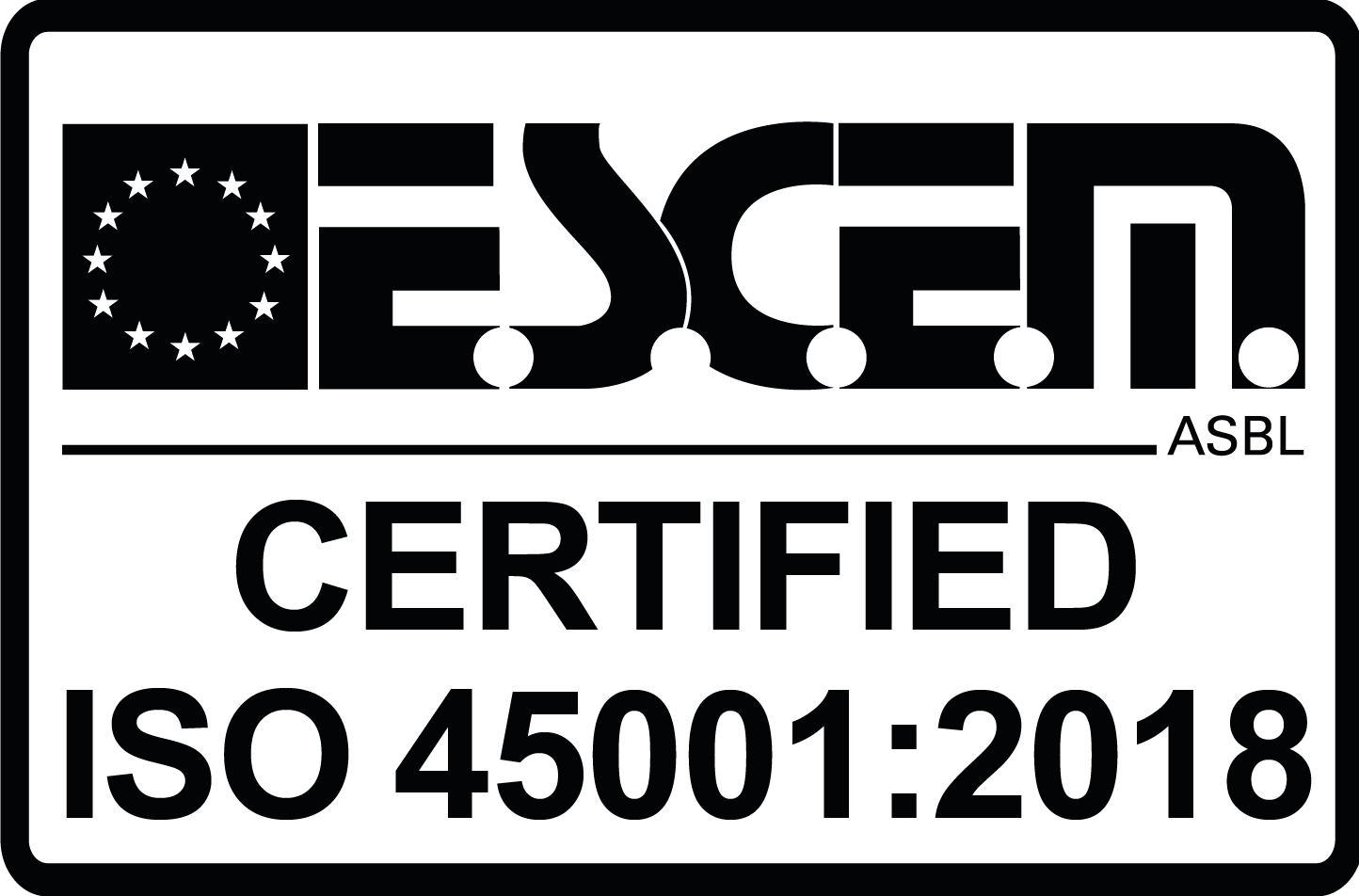 Our services
Field measurements including thermography or leakage tests, plan design
Energy audits for buildings
Feasibility studies
Design and implementation of monitoring systems including data management
District energy concepts
Energy storage concepts
Dynamic simulations
Confident with complexity.