Publications
7 September 2020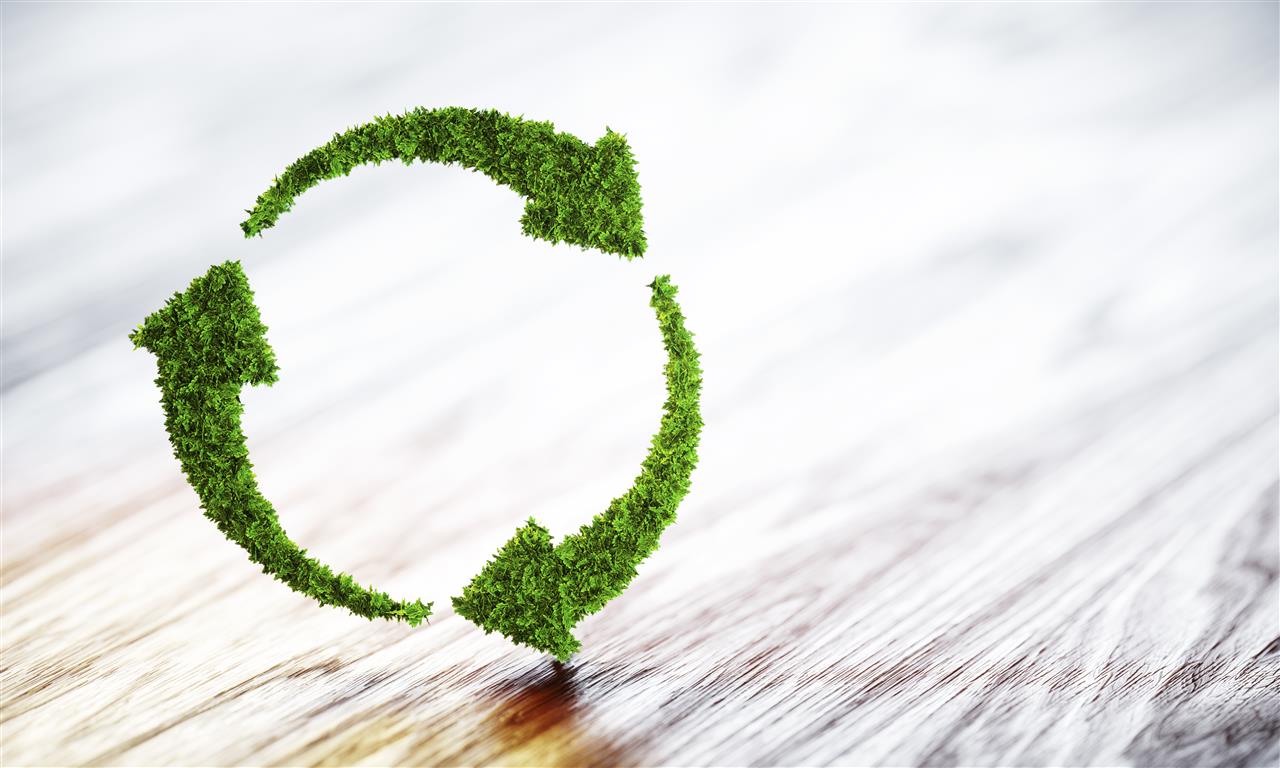 Planning and constructing circular buildings that are both healthy for the user and environmentally friendly is a challenge. Construction principles using the concept of the circular economy should make it possible to create buildings that are sustainable, flexible, adaptable and reusable. As a result, materials are chosen not only on the basis of the deconstructible construction method, but also on the basis of their durability and low emissions.
This circular thinking must be adopted from the earliest stages of planning and must remain a guiding thread throughout the process. Ideally, a building passport is created using BIM and accompanies the use phase afterwards. While new business models can play an important role, they are also a challenge to leave well-trodden paths.
With our many years of expertise in advising clients and our proven excellent project management skills, we are ready to take this step into the future with you. Together let's rethink your project and leave a positive footprint.
Confident with complexity.