Well-designed healthcare facilities, such as hospitals and homes for elderly people, need to be reliable, comfortable and safe. A healing and recovering environment is combined with a highly complex and functional building facility. This is where Paul Wurth Geprolux specialists assist our clients by clearly defining project objectives and their programs No matter whether it is a new building or a building upgrade, we are developing a design, evaluating and evaluating design, layout and technical solutions while assisting our customers during the construction and commissioning of the project.
Our certifications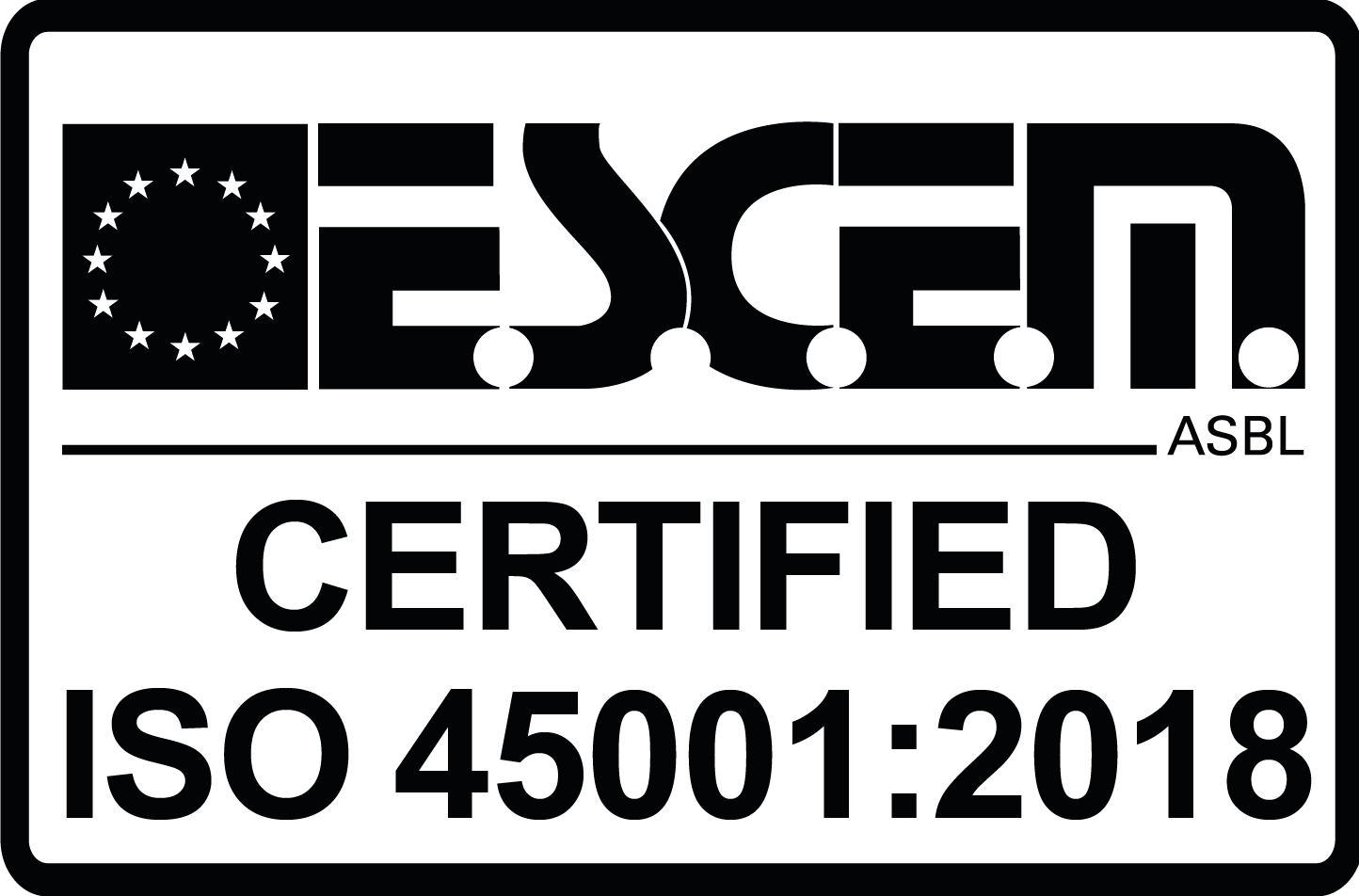 Our services
Definition of project strategy & objectives

General building program

Operational concepts and detailed space allocation planning

Feasibility studies

Cost estimate

Organization of architectural contests

Healthcare consulting (organization, medical equipments, …)

Project-owner consultancy

Project Coordination & Management
Confident with complexity.